May 2015 Recipe of the Month
Mint Julep
The first weekend in May will see about 80,000 of these being served at Churchill Downs to toast the Kentucky Derby. For me, sipping one marks the rite of passage from winter into spring. It's light, refreshing, and just like the season itself often is in Wisconsin, super chilly. Grab your muddler and make one today!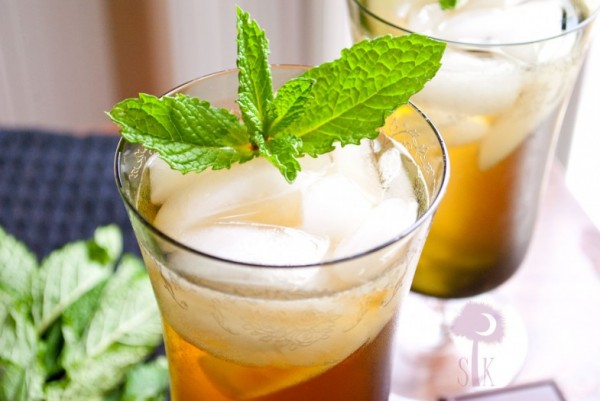 Serves 1
Ingredients:
1 teaspoon Powdered Sugar
4 sprigs Mint plus more for garnish
3 ounce Bourbon
Ice Cubes
Instructions:
Put sugar and mint in the bottom of a highball or Julep Silver cup and muddle together, gently crushing the mint and sugar together. Fill glass with ice and pour some bourbon over and stir until glass is very frosty.