January 2018 Recipe of the Month
Kale Apple Smoothie
There is nothing quite like a cleansing green smoothie to get you off on the right foot for the New Year. If you have a high speed blender like a Ninja or a Vitamix, this will process silky smooth. If you don't, pass the smoothie through a strainer for a silky texture.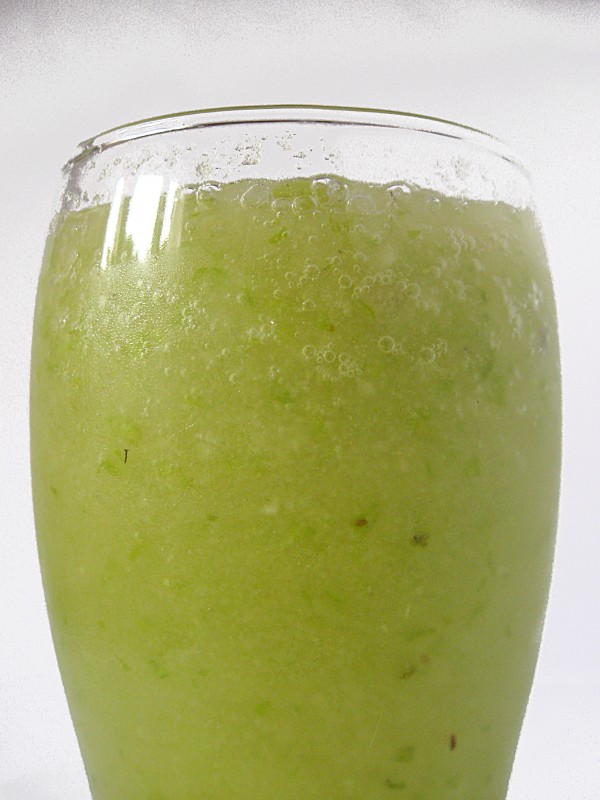 Servings: 1 Prep Time: 10 minutes Total Time: 10 minutes
Ingredients
3/4 cup Kale , center stems discarded, rough chopped
1/2 Banana
1/2 cup Apple Cider
1/2 cup Ice Cube
1 tablespoon Lemon Juice
Instructions:
Blend in blender until smooth, pour into glass and enjoy!