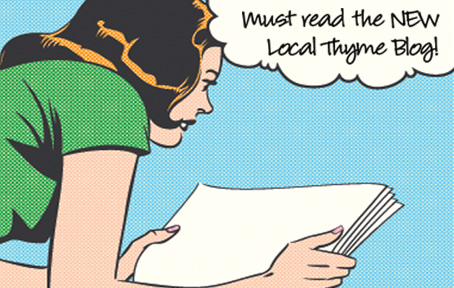 Hey Farmers: here is sample language you could email your members to introduce them to Local Thyme: Subject: Try a CSA Meal Planning Service for Free Dear Members: We are writing to share with you an excellent resource you may want to try. Local Thyme was rated the #1 seasonal, vegetable-centric cooking resource over any website, cookbook…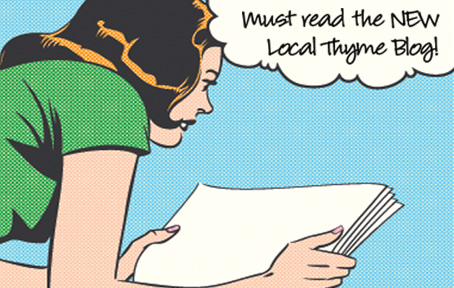 May 6, 2014 – For Immediate Release Contact Patricia Mulvey pat@localthyme.com 608-334-9067 Menu planning services have sprouted up all over the internet, but Local Thyme is a standout in the crowd – they are a menu planning service on a mission – to end Veggie Guilt one week at a time! 2014's biggest food trend…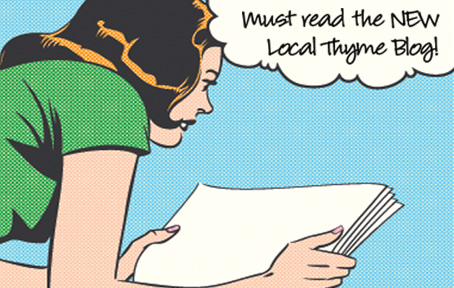 Read Intuit's blog to learn all about the prize!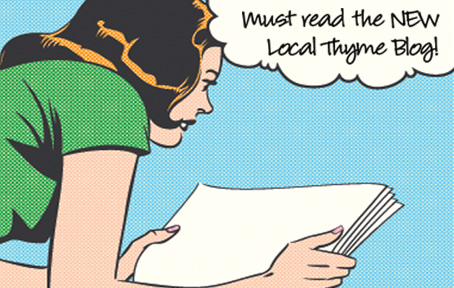 Lots of people think about joining a CSA but decide not to because they are intimidated by the idea of keeping up with all those veggies. Or they leave their CSA because they feel guilty about wasting their CSA produce.  Then there are thousands of families who are CSA members, but struggle with knowing how…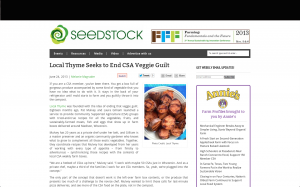 Seedstock discusses Local Thyme's quest to end veggie guilt. Read the article to find out about how we got started and what our mission is. Also features a recipe for Rhubarb Vinaigrette.  Click here to read the article.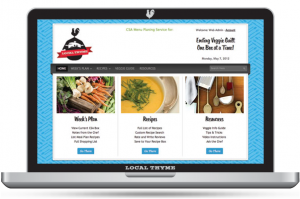 LOCAL THYME A CSA Menu Planning Service Have you ever thought about joining a CSA (community supported agriculture – farm membership) but decided not to because you were intimidated by the idea of keeping up with all those veggies?  Or have you quit a CSA because you felt guilty about wasting too much that was…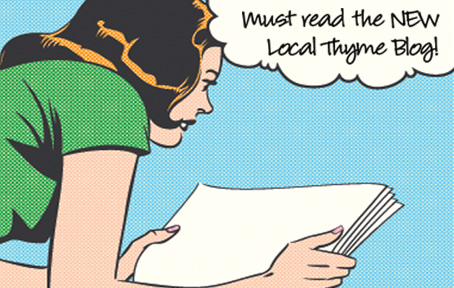 Laura and I will demo Rhubarbade and Asparagus Guacamole at Green Day — just 2 presentations prior to Mark Bittman! Hope to see you there! Hope he sees us there!! http://www.facebook.com/IsthmusGreenDay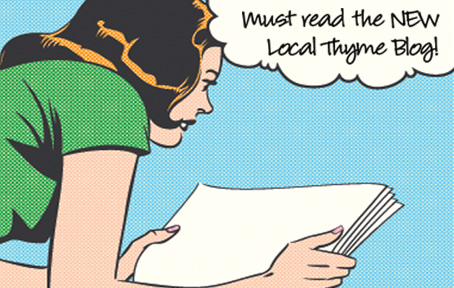 Laura from Local Thyme will be talking about which herbs to plant in your gardens to compliment your CSA shares for the season. Maybe she'll see some of you at the Goodman Center for Saturday's Madison FoodCamp.