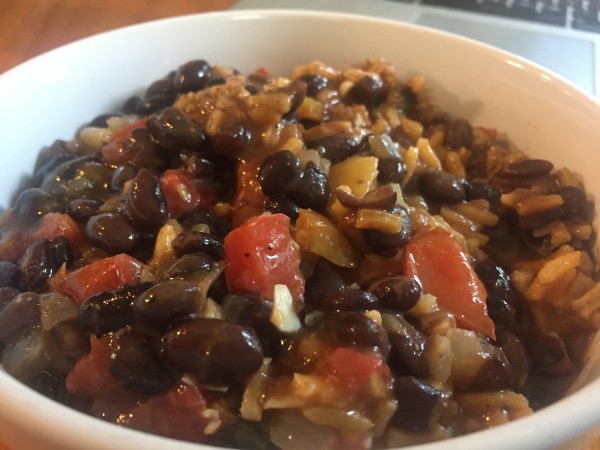 Black Beans with Vegetables and Yellow Rice When I lived on the Upper West Side of Manhattan, one of my favorite dives was "La Caridad" on Broadway at 78th, which described itself as a "Chino-Latino" restaurant. But this was no fusion. The staff was all ethnically Chinese men who had immigrated to the US from…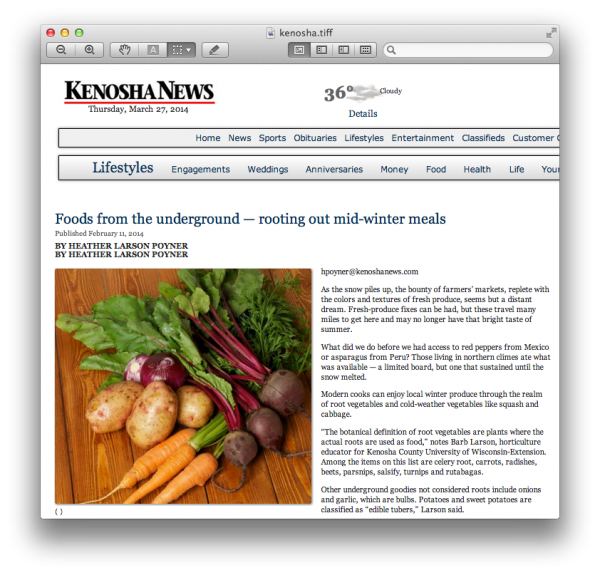 To read the whole story, click here.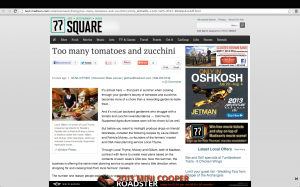 The Wisconsin State Journal talks about the benefits of Local Thyme and their quest to end veggie guilt. Check out the full story here.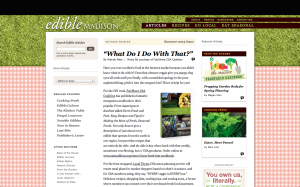 Edible Madison discusses Local Thyme's mission to eliminate the question facing many CSA box users and farmers market shoppers: "What do I do with that?" Check out the full story here.