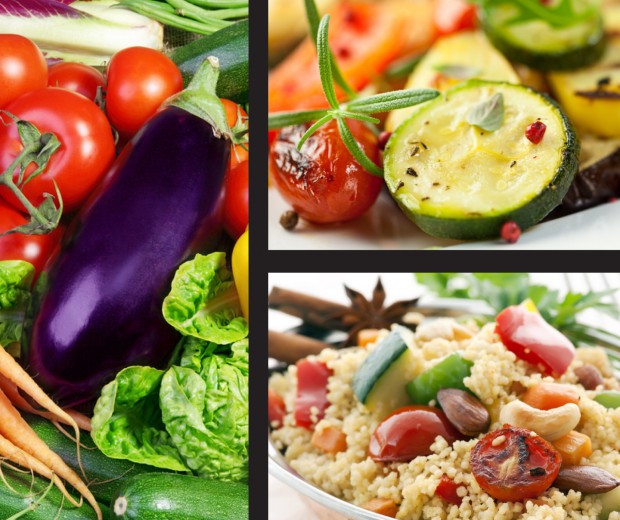 We provide all the information you need to make the most of every CSA delivery. Storage, Recipes, Shopping List Generator, Tips and Cooking support — right in one spot!
Local Thyme serves up tasty recipes for omnivores, vegetarians, and gluten-free eaters whether they like comforting classics or outside the box ideas – all based on your week's worth of seasonal produce.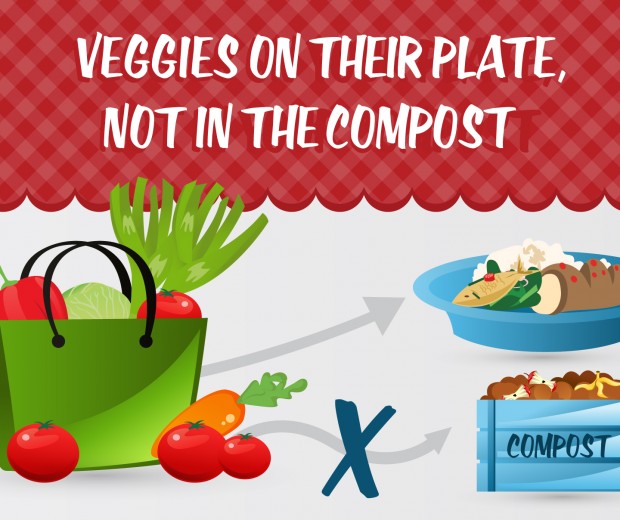 Our weekly veggie-centric ideas solve your members' biggest CSA worries – we help reduce waste, save time and keep members coming back for more!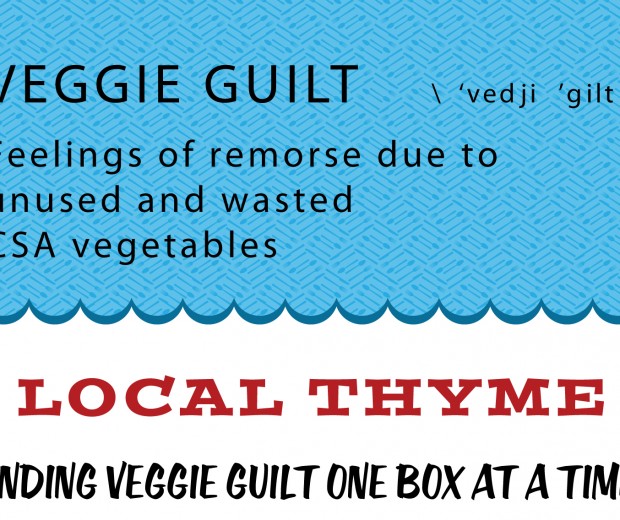 When asked to pick their favorite resource for recipes and information about CSA veggies, our members ranked Local Thyme #1 over every other internet cooking resource, cookbook or magazine, even (sorry!) their farms' newsletters/website!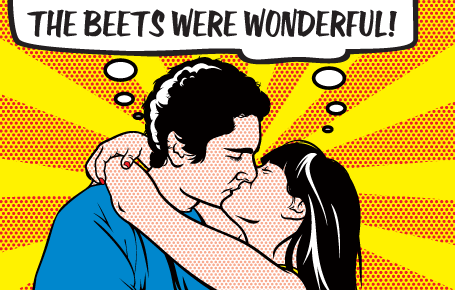 Enjoy and share this free recipe. We chose it to help you with all those veggies, just when you thought you had tried everything!