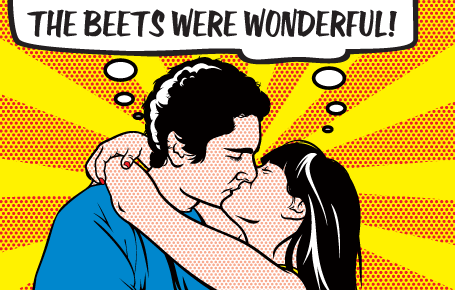 Enjoy and share this free recipe. We chose it to help you with all those veggies, just when you thought you had tried everything!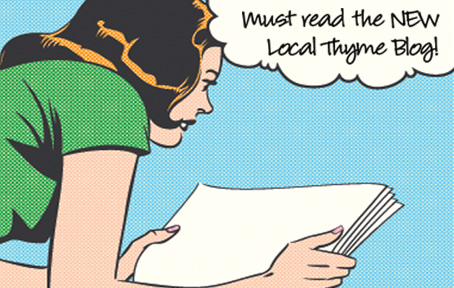 Laura and I will demo Rhubarbade and Asparagus Guacamole at Green Day — just 2 presentations prior to Mark Bittman! Hope to see you there! Hope he sees us there!! http://www.facebook.com/IsthmusGreenDay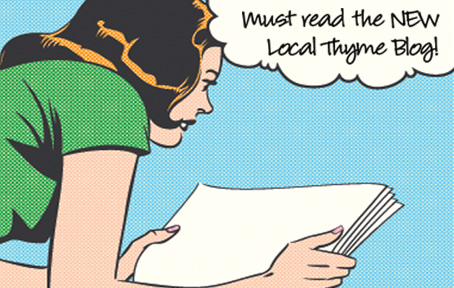 Laura from Local Thyme will be talking about which herbs to plant in your gardens to compliment your CSA shares for the season. Maybe she'll see some of you at the Goodman Center for Saturday's Madison FoodCamp.